Muay Thai Classes In Asheville
Learn How To Strike And Build Lean Muscle In Our Muay Thai Classes
Join us at Rogue Combat Club in Asheville for the best Muay Thai classes around. This program, perfect for sport or self-defense, is designed to help you challenge your body and learn new skills every single day.
We are proud to work with men and women of all experience levels, helping you learn how to strike with every limb of your body and develop strength and efficiency from any position.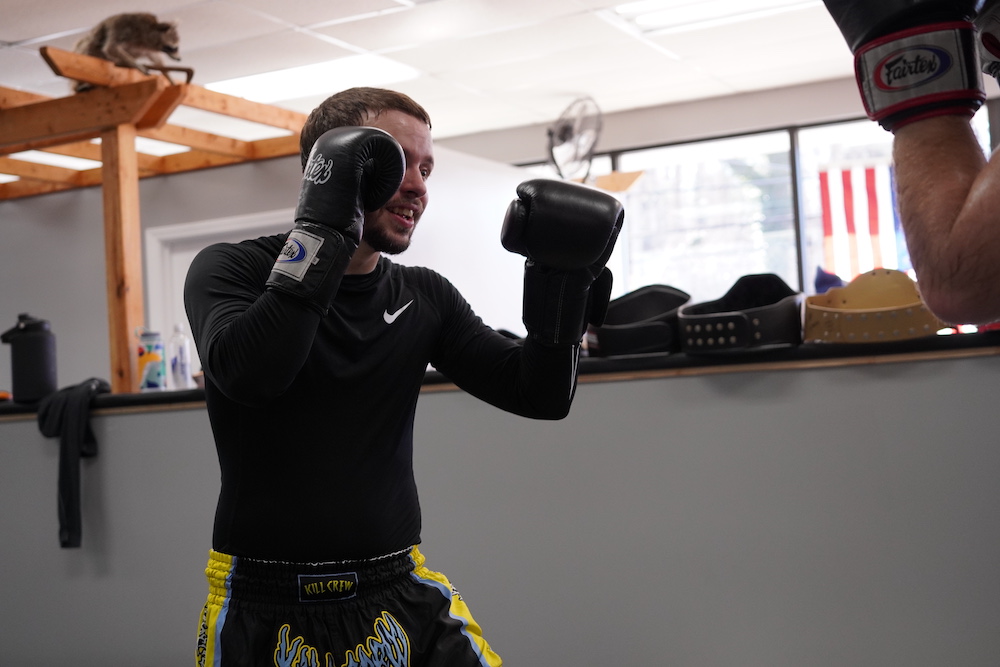 Learn more or get started today by simply filling out the short form on your screen!
For Sport Or Self-Defense, Our Muay Thai Classes Have The Answer
At Rogue Combat Club, we train men and women from all backgrounds and skill sets. We have professional fighters, complete beginners, and everyone in between.
And every person who walks through our doors is challenged to give it their all.
That's the beauty of our Muay Thai Classes. We're helping people all across Asheville learn how to strike with their fists, feet, knees, and elbows - all while developing improved athleticism and total-body strength.
From day one, you can take on:
Close range striking and defense strategies
Head-high kicks and rapid-fire punches
Strength, balance, and coordination from any position
Competition strategies to help you come out on top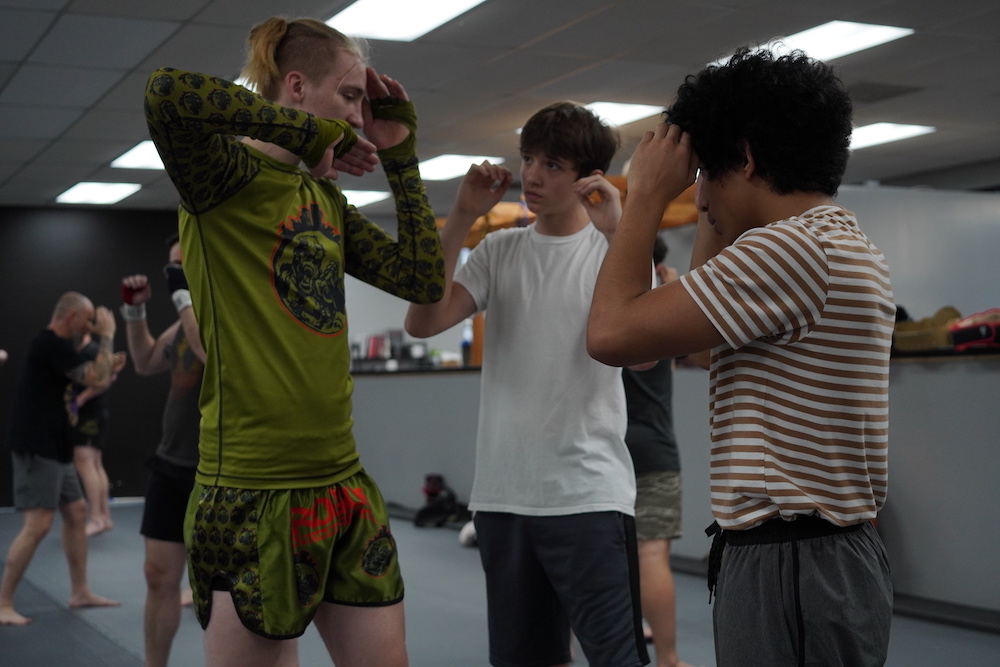 And Don't Forget About The Fitness Training. This Program Produces Real Results
Muay Thai is a versatile self-defense discipline that offers a wide range of skills and strategies.
But above all else, it also challenges your body like other systems simply can't.
At Rogue Combat Club, we're using our Muay Thai classes to keep men and women motivated like never before. We're helping you learn new skills every day and challenge your body along the way with heart-racing workouts and a dynamic fitness routine.
Come see us in Asheville today for:
Total-body strength and athleticism
Lean muscle gains and improved cardiovascular health
Healthy, sustainable weight loss
Support and motivation every step of the way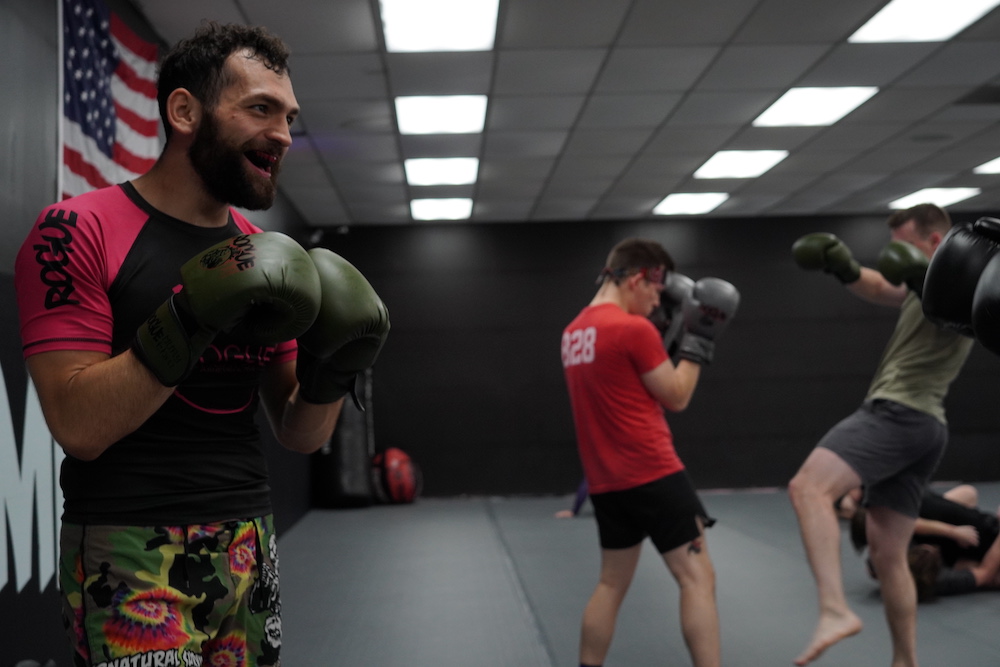 Take The First Step Today! Our Muay Thai Classes Have Something For Everyone In Asheville.
Get the most out of every single workout with our Muay Thai Classes at Rogue Combat Club. We're helping men and women across Asheville challenge their bodies and their minds and walk away feeling more accomplished than ever before.
Fill out the short form on your screen to get started today!